Products
FLEXIBLE MACHINE SYSTEMS | CHIP CONVEYORS | OIL PANS | MACHINE COVERS
TELESCOPIC STEEL
COVERINGS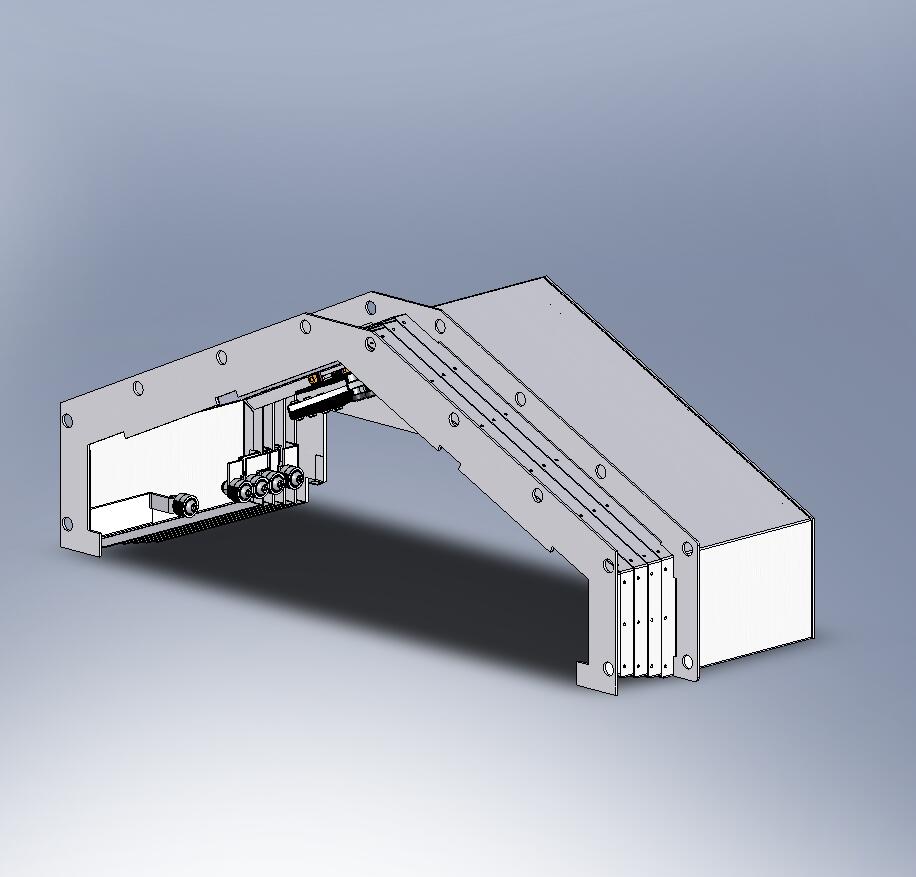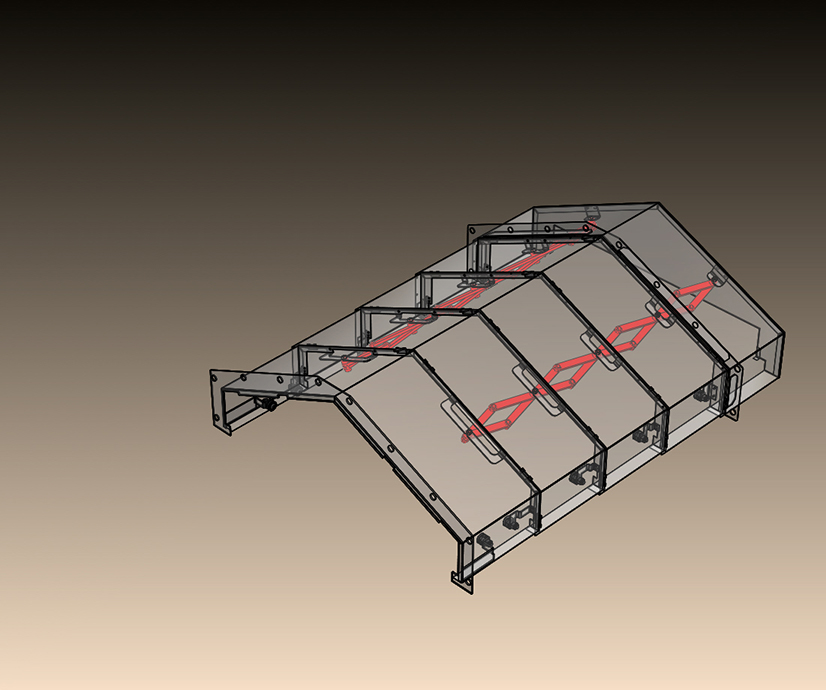 Machining of telescopic steel covers of all sizes, regardless of shape and type
A defect in telescopic steel covers often appears just when you don't need it at all. With us you can have these parts renewed so that they are absolutely as good as new. GeKa-Tec renewed parts can hardly be distinguished from new parts.
We make it out of steel:
General overhauls and express repairs
New production (design, development and optimisation)
On-site service (assembly and maintenance)
Exchange parts for common machine types in stock
Exclusively at GeKa-Tec:
Repair and new production of all types from RAUMAG – JANICH
GLIDING COVERS
SHEET-POCKET AND
SYNCHRON-COVER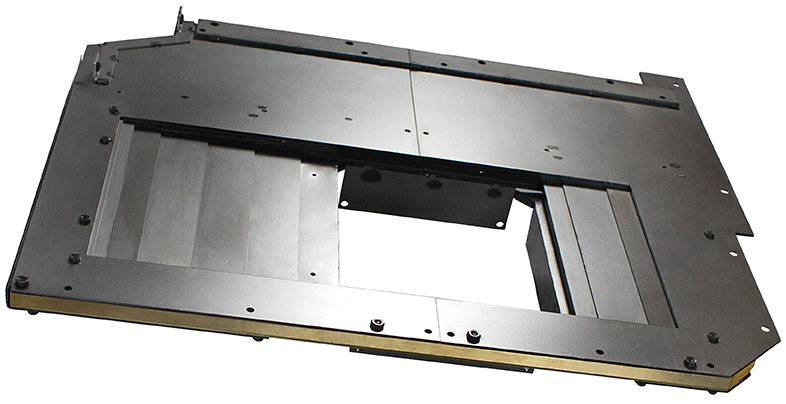 Cover sheets with separate guiding rails
can be vertical used independently - of an additional guide track

are used to isolate rear and intermediate spaces within the machines
We cover with system
Design I Production I Assembly I Maintenance
best materials I individual I many years of experience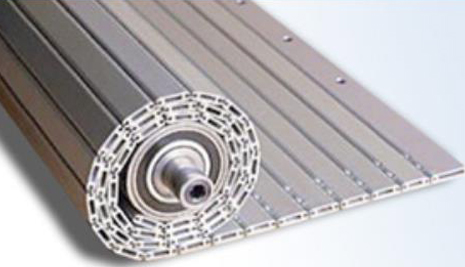 Space-saving covers of movable machine tool parts
We produce gliding covers made of aluminium or steel profiles in almost all designs and dimensions to cover moving machine tool parts.

read on
We divide it flexibly:
Manufacture by means of comb rails, or guide profiles as a closed unit
can also lay directly on the guideways and hang down loosely at the end of the guideway without special guides, or be screwed or wraped up
Winding system in steel housing with electric or spring tube motors also possible
General overhauls in our workshop
Construction and new production according to your wishes
On-site service (assembly and maintenance)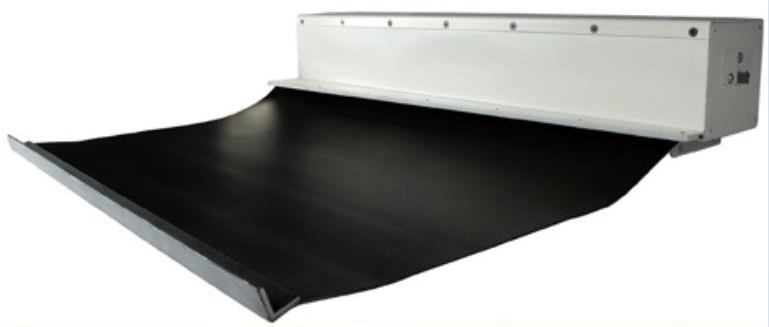 Optimum protection with simple installation
In limitd spaces, roller conveyor covers offer the possibility of protecting relevant machine parts against chips and coolant at high travel speeds and accelerations.
We roll it up:
Simple installation also possible at a later stage
Housing made of steel or stainless steel
Belt made of spring steel, polyester, silicone and many other materials possible
Plastic-coated special fabric is, for example, highly tear-resistant
General overhauls in our workshop
Construction and new production according to your wishes
On-site service (assembly and maintenance)
Optimal for machine protection and safety at work
Bellows are primarily used to protect the various machine components, but are also used for safety at work.
read on
We roll it up
Protection against dirt and damage to machine components
Protection against accidental reaching into hazardous areas
Material is matched to the intended use and environmental influences
Construction and new production according to your wishes
On-site service (assembly and maintenance)
CHIP CONVEYER
scraper belt conveyors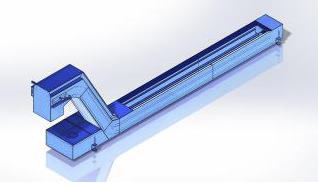 If mainly short, broken chips accumulate on machine tools, scraper belt conveyors are recommended.
read on
Scraper belt conveyors have scrapers mounted on chain links that slide along the bottom of the housing to transport the chips.
Depending on the required load capacity or the respective operating conditions, the chain pitches are offered in different sizes. Different designs allow the chips to be transported horizontally or conveyed to a fixed height.
The requirements for a chip conveyor are very diverse. It is therefore advisable to select the type of chip conveyor individually, taking into account the type of chips, chip quantities and the material to be machined.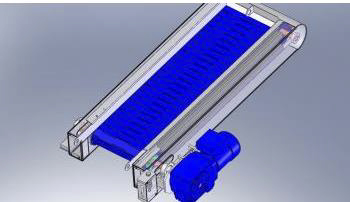 Plate belt conveyors have links in the shape of plates that are movably connected to each other.
read on
This belt usually runs in a closed welded conveyor channel. Chip conveyors of this type are among the most efficient conveyor systems in machine tool construction. They are particularly suitable for short chips, as well as for medium-length spiral chips. The functional principle allows a wide range of design variants. Depending on the size, shape and material of the chips, GEKATEC GmbH adapts the product to the specific requirements.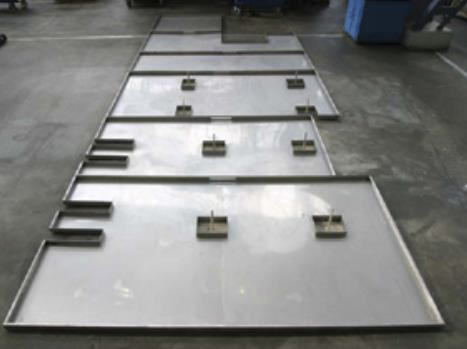 Restraint systems for substances hazardous to water
As your reliable partner for the manufacture and repair of oil drip pans for machining centres and machine tools, we offer you the highest quality standards in manufacture, delivery and installation of stainless steel oil pans. Our certified welders and professional installation team ensure flawless weld joints and professional installation on site.
We do it for oil:
low manufacturing costs / individual design / largely corrosion-free - modular construction / short assembly times / easy transport.
Production with test certificate according to WHG (Water Resources Act)
Testing of the weld seams in accordance with the WHG using the dye penetration method (we are certified in accordance with DIN en 571/1 II A d-2)
Preparation of a test report as proof
The picture shows an example of an oil drip tray for a machining centre. Openings for machine fixators are additionally covered by small bonnets. This pan includes an additional module to accommodate a chip conveyor.
Information will follow shortly.
Information will follow shortly.
Information will follow shortly.