COMPANY
Our team of qualified and specialised employees is committed to solving the tasks you set us.
Questions about invoices, quotation processing & prices
Andreas Massold
Phone: +49 (0) 33701 74246-3
Fax: +49 (0) 33701 74246-1
mobile: 0173 6208972
e-mail: massold@gekatec.de
Questions about product range, construction, delivery options and timelines
Andreas Massold
Phone: +49 (0) 33701 74246-3
Fax: +49 (0) 33701 74246-1
Mobile: 0173 6208972​
e-mail: massold@gekatec.de
The founders of GeKa-Tec GmbH, who come from the machine tool industry, know from their own experience the problems and challanges that you have to solve every day in your own company.
read on
Sudden and unforeseeable disturbances in the production process often mean machine breakdowns, interruption of production, sourcing of spare parts and repair. Often it is damage or wear on flexible machine systems such as telescopic steel covers, link aprons or roller blinds that cause a machine malfunction.
GeKa-Tec GmbH Anlagen- und Metalltechnik was founded in 1995. Since then, we have been a reliable business partner for many well-known groups and companies thanks to our competence and individual problem solutions.
A short-term and cost-optimised solution is more than important to our diversified customer base from industry and trade. Be convinced of our quality of work and the capabilities of our team.
Aktuell haben wir keine offenen Stellen zu besetzen.
A SELECTION OF OUR CUSTOMERS
many well-known groups and companies
show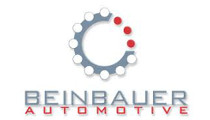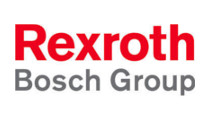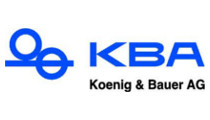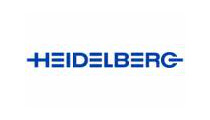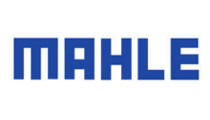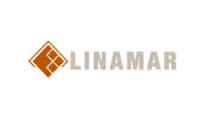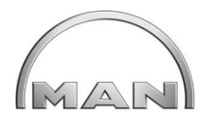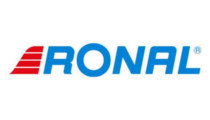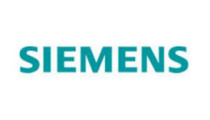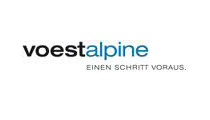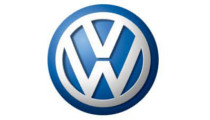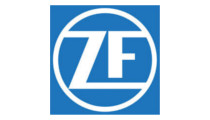 ATTIKA GOLD CROWN" OF THE DAIMLERCHRYSLER BUILDING
Refurbishment at Potsdamer Platz 1
read on
The owner of DaimlerChrysler Immobilien AG commissioned us to develop a method for the renovation of the well-known gold stones. This special project, which is characterised by production and assembly without dismantling the building parts, was also accompanied by star architect and university professor Hans Kollhoff. He designed the building in 2000. A sustainable refurbishment in the long term as well as the avoidance of disturbances in the visitor and tenant areas were made possible by us through sovereign adaptation to the local conditions. Without scaffolding, crane systems and building cladding, the project was completed unobtrusively and to the highest quality standards.
ROOF CONSTRUCTION OF THE JVA NIEDERSCHÖNFELD
Roofing of a wood chip silo of 6 x 21 metres
read on
With our well-founded experience in the field of telescopic steel covers, we were able to meet the high demands of the conversion of an huge heating plant. The telescopic roof construction, consisting of one fixed and five movable segments, was professionally implemented by us in cooperation with the general contractor "Hochtief" in a very short time. Now enables the smooth filling of the wood chip silo by truck. But not only that: the roof construction is driven by a specially adapted servo motor and is integrated into a fully automatic control system. It is UV- and weather-resistant, heat-insulating, resilient and has a operating weight of only five tonnes.